Professional NOx Sensor Factory
OEM QUALITY NOX SENSOR MANUFACTURER
At SHR Autoparts, we take immense pride in producing cutting-edge nitrogen oxide (NOx) sensors that meet and exceed the highest industry standards.
As a leading player in the automotive industry, our mission is to provide top-notch solutions that help enhance vehicle performance, reduce emissions, and contribute to a greener and more sustainable future.
about us
With years of experience and a team of highly skilled engineers and technicians
we have perfected the art of designing and manufacturing NOx sensors that deliver unmatched accuracy, reliability, and durability.
Our state-of-the-art facilities are equipped with the latest technology and adhere to strict quality control measures to ensure that each sensor leaving our production line is of the utmost quality.
our Products
SHR Autoparts, your premier OEM quality sensor manufacturer offers an extensive range of cutting-edge automotive components.
As a leading player in the industry, we are dedicated to delivering top-notch solutions that enhance vehicle performance, reduce emissions, and contribute to a greener and more sustainable future.
Our comprehensive product range includes:
As a leader in sensor manufacturing, we stay ahead of the curve by investing in cutting-edge technology and continuous research and development. Our innovative solutions are designed to keep your vehicles at the forefront of automotive advancements.
We are an Original Equipment Manufacturer (OEM), providing components that seamlessly integrate into various automotive systems. Our products are engineered to meet the exacting specifications of leading automotive manufacturers, ensuring a perfect fit and optimal performance.
Why Choose Us
Unmatched Quality:
At SHR Autoparts, we take pride in delivering products of uncompromising quality. Our commitment to excellence ensures that each component is meticulously crafted, adhering to strict industry standards and undergoing rigorous quality control measures. Choosing SHR means choosing reliability and durability.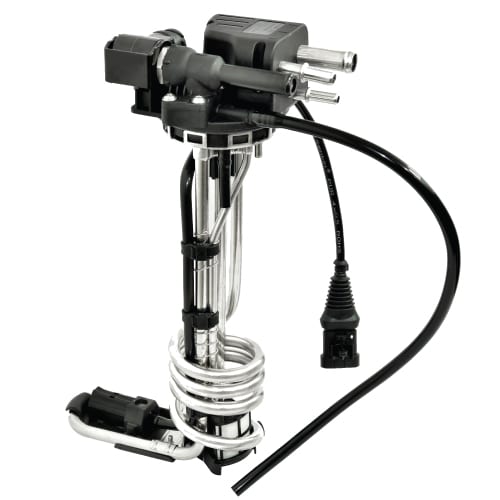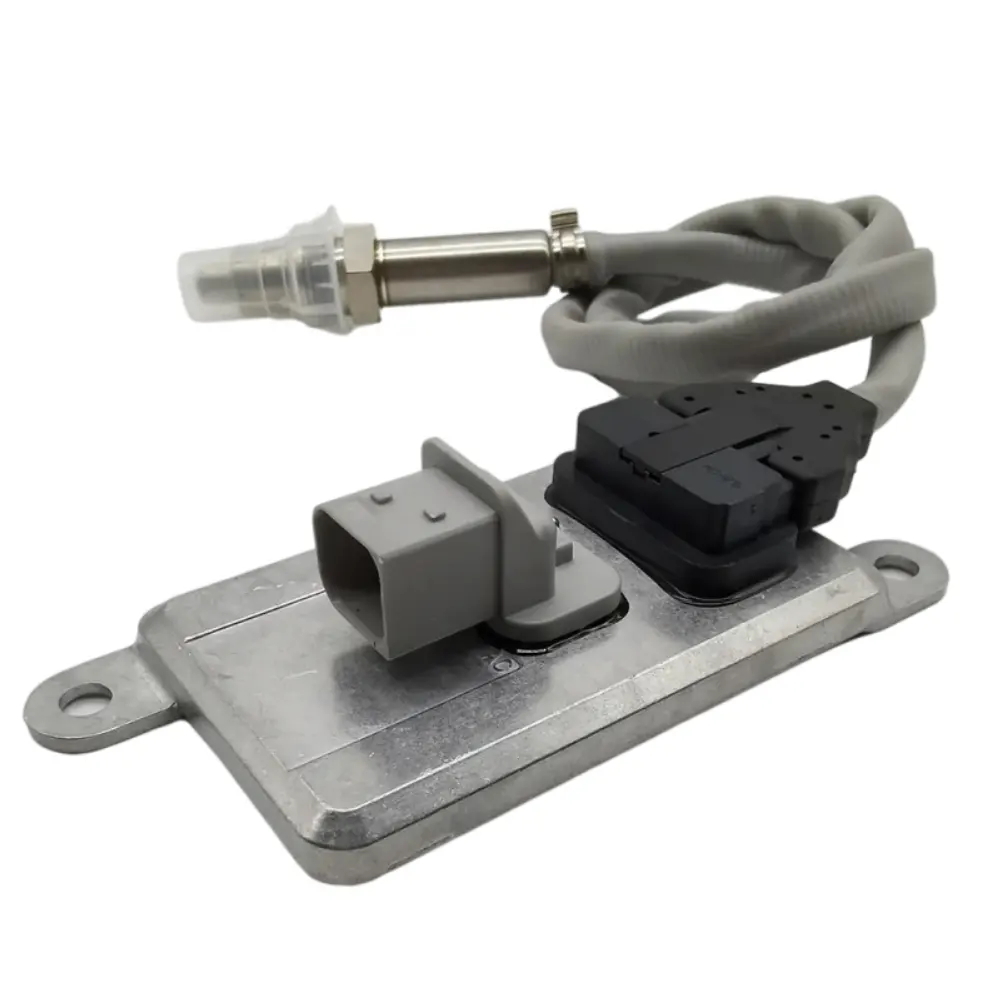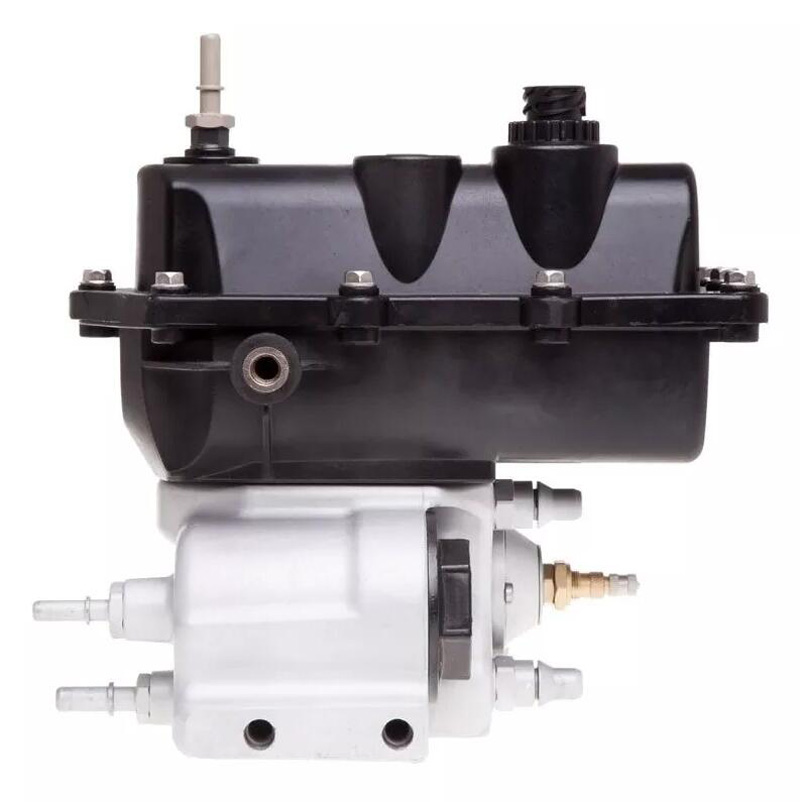 "We've been using NOx sensors from SHR Autoparts for over a year now, and we couldn't be happier with their performance. These sensors have proven to be highly accurate and reliable, ensuring our vehicles meet emission regulations without any issues. The customer support team at SHR Autoparts has also been exceptional, offering quick responses and valuable assistance whenever needed."
– John H., Fleet Manager
"After trying several NOx sensors from different suppliers, we finally found the perfect fit with SHR Autoparts. Their sensors have consistently delivered precise readings, enabling us to optimize our SCR systems effectively. The build quality is impressive, and we have seen a significant reduction in NOx emissions since switching to SHR Autoparts' sensors. Highly recommended!"
– Emily T., Automotive Engineer
Contact Us
Welcome to contact us
Our dedicated team is here to assist you promptly and professionally. Whether you are an automotive manufacturer, distributor, or individual seeking reliable and innovative solutions, we are eager to provide you with the support you need.
Feel free to reach out to us through any of the following contact methods: